...the independent technical forum for power generation © 2021 Institution of Power Engineers
Follow us on
Canada Branch
Join the IPowerE and have access to a professional engineering community and all the resources, skills and opportunities you need to gain essential knowledge and develop your career.
Partners & Sponsors
We are fortunate to have the strong support of several leading companies in the thermal power industry. We are always looking for new partners and sponsors, who are able to provide financial support or other means such as providing staff for presentations, etc. Contact us for details.
TOROMONT POWER SYSTEMS
Toromont is an industry leader in the supply of generators, marine engines and industrial engines though customized engineering, packaging and complete auxiliary systems.
HENERY
Henery is a supplier of power generati
on specialty products for diesel and gas engines, and gas and steam turbines up to 25 MW, for a variety of commercial, industrial, petroleum and transportation applications.
FIRWIN
Firwin is a supplier of custom insulation blankets for engines, exhaust systems, equipment and industrial applications.
HATCH LTD.
Hatch is a leading engineering, procurement and construction management firm with over 10,000 professionals globally.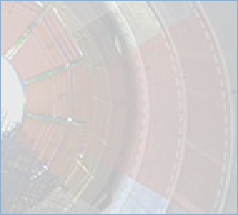 Events
The branch plans various events to bring our members together and provide updates on the latest news and technology.